Kalgores' wayhouse of the Damned. mk V
blogger | twitter | youtube | www.xanthor.com.au shop

www.osca.com.au

750 words | Bulletproof Musician | Blather


did you want to search?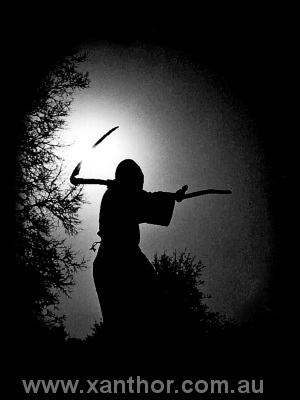 Welcome weary traveller to the estates of House Xanthor.

Stay a while and look about, for there are
many interesting things to see and do here.



---
Created :
12/03/2003 11:30:58
Modified: